IDC Distribution
IDC Digital Distribution
Customized Digital Distribution and Management of releases for labels, artists, filmmakers, and other media content providers. IDC administers distribution, sales, and base-level marketing to hundreds of digital retail platforms (for additional fees these services can all be enhanced).
Since 2006 our services have been helping independent labels and artists to maximize their exposure and global availability, providing more opportunities to sell and promote their content in an increasingly diverse Internet landscape.
IDC has strong marketing relationships with top-tier digital music services and distribution outlets: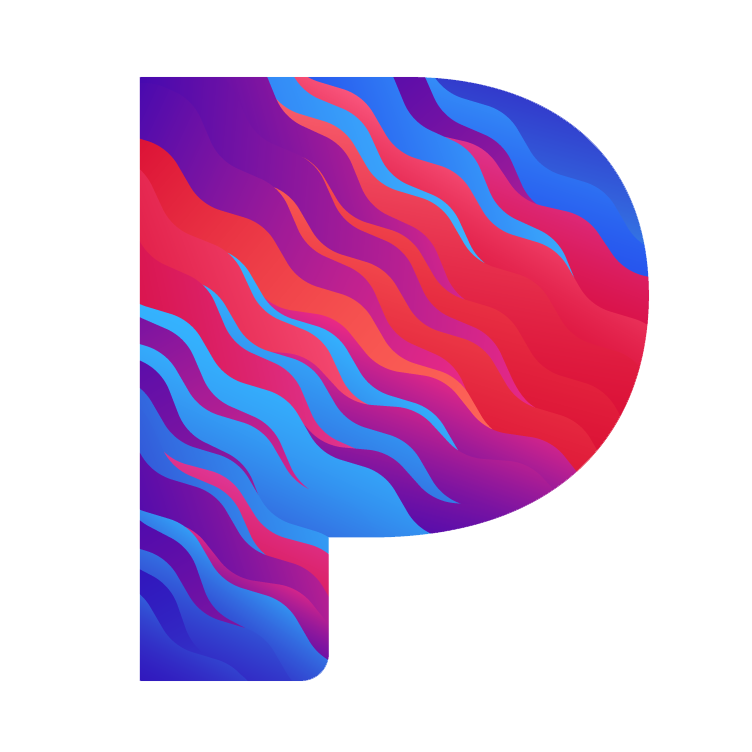 Succeed with us!
Recent successes for IDC Digital Distribution include multiple Front-page and Genre-page featured placements the week of release on iTunes, Beatport, GooglePlay, and more. Our goal is not to build the largest digital catalog in the world, but rather to nurture personal relationships with our clients and provide them with the opportunity to earn as much revenue as possible.
IDC Digital Distribution provides high-quality and efficient service through which independent artists can develop their presence in the digital music universe. For questions please email Jerome Forney, Manager of IDC Digital Operations, at jerome@independentdistro.com.
IDC Physical Distribution
IDC has a robust distribution channel that makes product available to thousands of retailers worldwide. By joining the IDC catalog, the release will be set up in national sales databases used by all major retailers, including Amazon, Walmart, Target, Best Buy, Barnes & Noble, K-Mart, and more, as well as various international markets
IDC also has long standing relationships with approximately 400 independent stores/chains across the country, including Rasputin, Amoeba, Waterloo, Independent Records, Music Millennium, Silver Platters, and many more. In addition to pitching releases directly to Store Buyers, IDC can help arrange in-store performances and facilitate additional promotional strategies.
IDC works with one-stop distributors such as Alliance and Synergy, as well as niche distributors such as VP Record's
Artists will earn $5.00 per unit (on full-length CDs) for each completed sale. IDC will manage printing, assembly, and shipping of promotional packages, as well as product storage and shipping/handling/administration of all sales and returns. IDC will use promotional units to market store buyers representing over 10,000 stores in customized packages. Once the retail-buyers receive their packages, IDC will follow up and push for placement of the title into their respective store chains, allowing artists to point fans to these outlets for purchase. Once a title is included in our catalog, it is continually marketed to our entire store base for as long as the title remains with IDC.
The first step toward joining the IDC Physical Distribution catalog is to send a physical copy of your retail-ready, full-length CD (with shrink-wrap and UPC Code - no MP3s) to the address below. Please include your contact information as we receive many submissions. Feel free to include any additional information (press kit, reviews, etc.) you wish us to see, but the only required item is the retail-ready CD. If accepted, IDC will send a distribution agreement for your consideration.
Submissions can be sent to:
Independent Distribution Collective
2001 Van Ness Ave - Ste 411
San Francisco, CA 94109